Facebook
Tweet
Google Share
Linked In
Email
Financial Investments
Take charge of your financial future. Whether you are starting your retirement planning or are looking for expert guidance on growing your assets, the investment and retirement planning tips, tools,and articles below can help guide you through the process.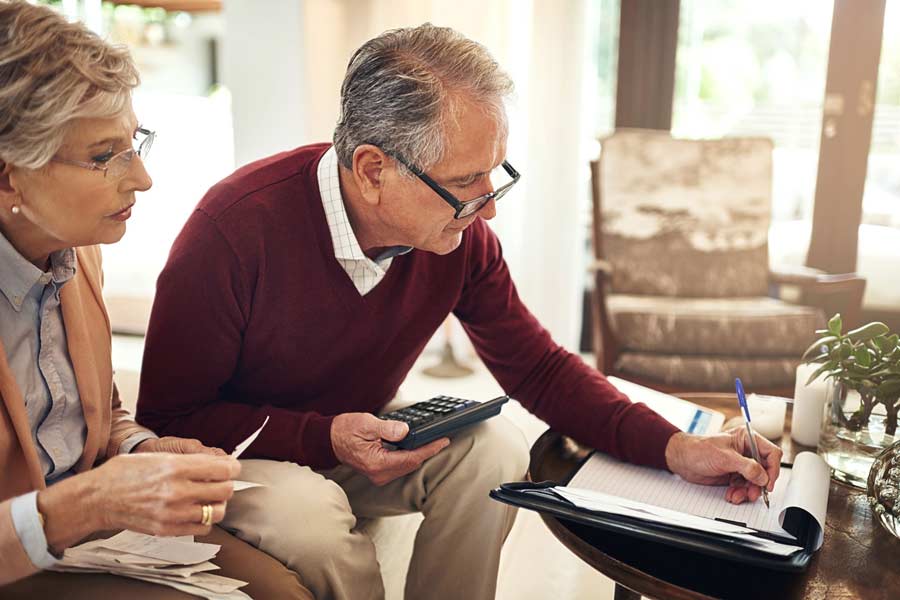 Glossary of Financial Terms
Improve your financial literacy with this glossary of financial terms. Learn about the different types of financial products, instruments, and terms to help you understand the basics of your retirement portfolio planning and investing. Read More.
Find an Advisor Near You
Advisors by City
Find advisors located in the cities nearest you.